Find Us at the Market.
Discover the Vibrant Markets of Nelson and Tasman! Find Us Here for a Local Market Experience. Immerse yourself in the culture of our regular markets, featuring fresh produce, artisan crafts, and don't forget to indulge in our freshly made caramelised nuts. Join us for a truly delightful market experience!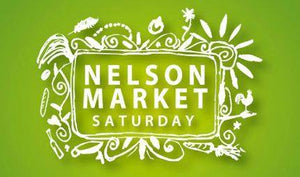 Experience the Vibrant Nelson Market Every Saturday! Discover Fine Produce, Gourmet Goods, and Local Art. A Must-Visit for Nelson Locals and Visitors.
The Nelson Market
Every Saturday | from 8am
Welcome to the Heart of Nelson, the Vibrant Saturday Market! Every Saturday, from 8am, our market becomes a bustling hub of fresh produce, gourmet delights, and local artistry. It's more than just shopping; it's a cultural experience.
Indulge in high-quality produce, artisan pastries, freshly baked bread, and a variety of delicious treats. Explore the craftsmanship of our local artists and craftspeople.
Join us this Saturday and immerse yourself in the rich culture of Nelson!
Learn more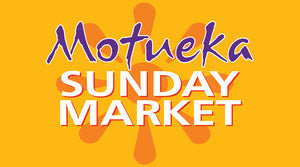 Experience Motueka's Iconic Sunday Market! Discover Fresh Produce, Local Crafts, and a 30-Year Legacy. A Must-Visit Gem in New Zealand.
Motueka Sunday Market
Every Sunday | From 8am
Welcome to the Iconic Motueka Sunday Market, a beloved tradition for over three decades! Join us every Sunday from 8am and immerse yourself in the heart of Motueka.
We're a true New Zealand gem, extending a warm welcome to visitors from near and far. Explore a diverse range of fresh produce, gourmet foods, arts, crafts, fashion, furniture, children's toys, and fantastic specials.
This Sunday, become a part of Motueka's vibrant culture!
Learn more